Kondisi Barang :
Baru
Harga :
Lokasi Seller :
DKI Jakarta
Description :

dGadget JAKARTA kembali dengan Gadget terbarunya...
Jangan berebutan yakk
Mau eksis? Gaul kayak anak2 Gadget lover jaman sekarang? #eaaa


Punya Gadget kayak iPhone4 dan Blackberry tapi uda bosen?


Saya punya solusinya!!


Kalian bisa jadi gaul dan eksis juga kreatif pake lensa-lensa ini untuk kalian penggemar fotografi ataupun yang sedang mau belajar fotografi! Cool stuff!




Mau foto kita seperti ini?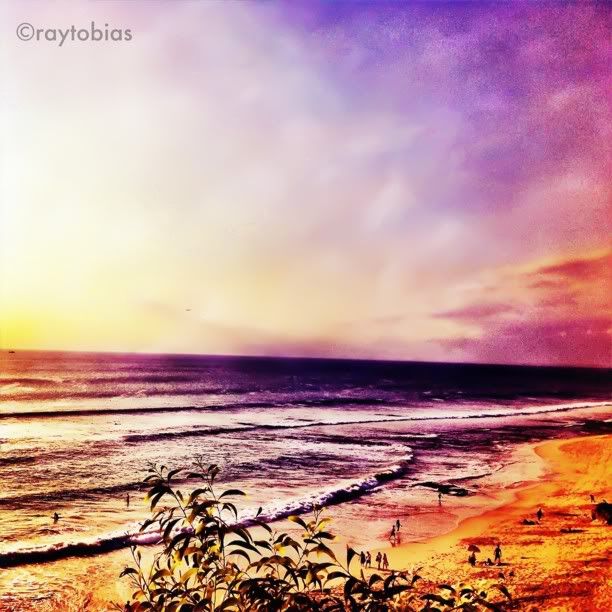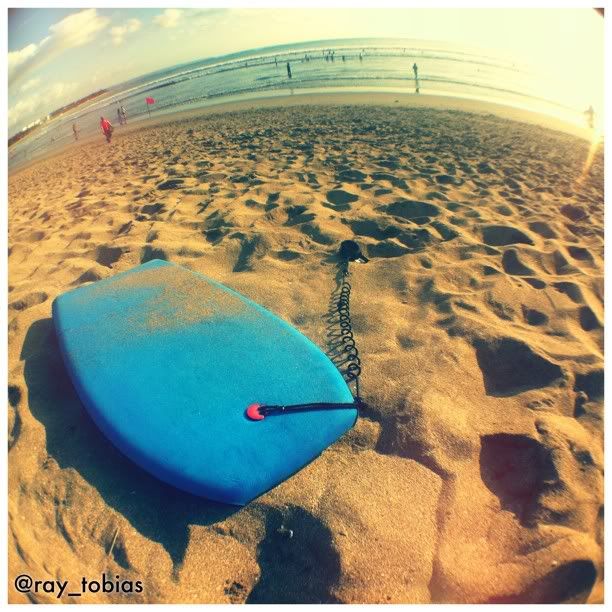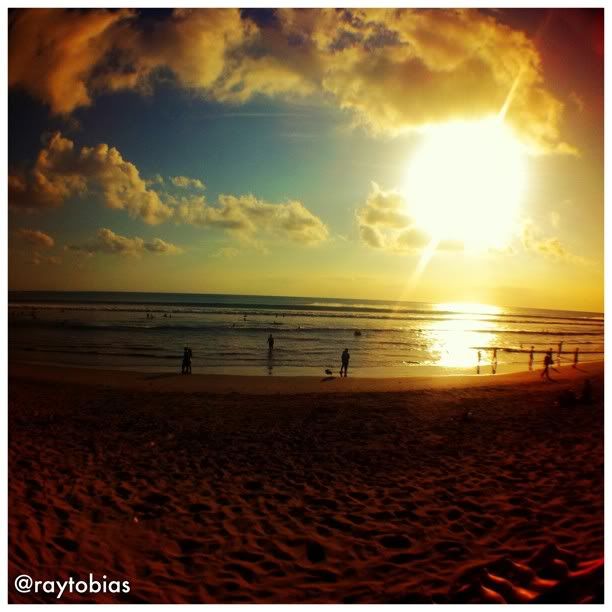 taken with iPhone4 with Wide Lens and Fish Eye Lens edited in iPhone4

Copyright Instagram ID : @raytobias
oke kita mulai yak!
1. Wide + Macro 2in1 lens.
Spesification :
[/spoiler][spoiler=open this]
for
Harga
:
12X Telephoto Lens for iPhone4/4S Casing Mounting plus Mini Tripod

IDR 490.000
Pertanyaan, Pemesanan, atau mau ngobrol2 doank akan dilayani.
Tapi kalo yang gak sopan maaf saya gak bales..
)


Silahkan SMS / Telp ke 08811 00 7311 (SMART) / PIN BB 3245E533


COD bisa di Central Park Jakarta atau tempat yang disepakati bersama.
Luar kota silahkan pake Rekber dan Kirim melalui JNE/ RPX / Fedex.
Biaya pengiriman luar kota ditanggung buyer.